About Us
CsMena is a professional company specializing in the provision of BPO (business process outsourcing). Since our incorporation, we have offered outstanding outsourcing services at the highest level in the industry.
We believe that the outsourcing business only succeeds when we work hand in hand with our clients, and therefore, we value our partnerships.
At CsMena we are providing our multilingual services for companies around the globe, where our quality service has seen us acquire numerous referrals and new clients and helped us retain our current clients.
All these achievements are made possible by our able team of professionals who are diversified and flexible enough to deal with a wide range of clients.
Our Mission
Being a service-based corporate, our mission is to focus on client and end-user satisfaction giving your company a competitive advantage through building a unique customer experience and cost-effective operations. We aim to build a long-lasting client relationship by accomplishing your business goals.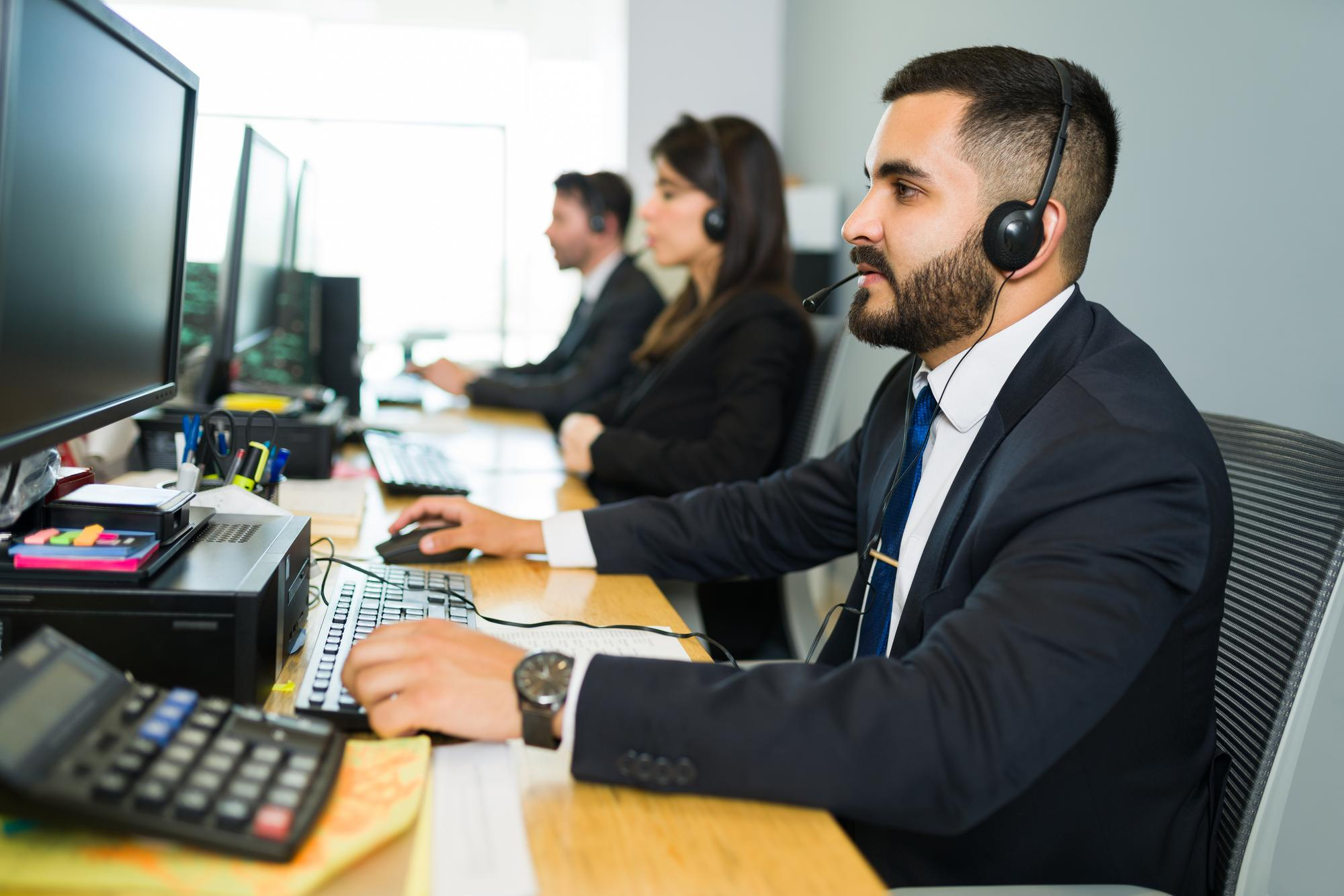 Our Vision
To be recognized as one of the region's leading business process outsourcing (BPO) providers by delivering and implementing international industry standards that will contribute to the longevity and profitability of our clients while assuring our strategic growth and expansion.
About Us
Our Differentiators
Outsourcing business process operations are cost-effective for any business as it increases revenue and frees up working capital. At CsMena we provide BPO based on the best international practices and cost-effective strategy.
Our leadership team believes that partnerships must be earned and will do everything possible to provide you and your customers with an exceptional client and customer experience.
Our recruiting strategies, procedures, systems, and tools are all carefully developed and targeted to shorten the time it takes to locate, recruit, and hire qualified people.
When outsourcing, one of the most crucial links in the chain is training to guarantee your brand image is sustained. Our trainers collaborate closely with you to ensure that technical knowledge is managed to pass to the CsMena team assigned to represent your brand and services.
Based on the best practices, we enable access to real-time and historical data, and we offer comprehensive quality control management based on our analytics, which includes quality planning, quality planning, quality assurance, and quality control with an emphasis on continuous improvement in areas of development.