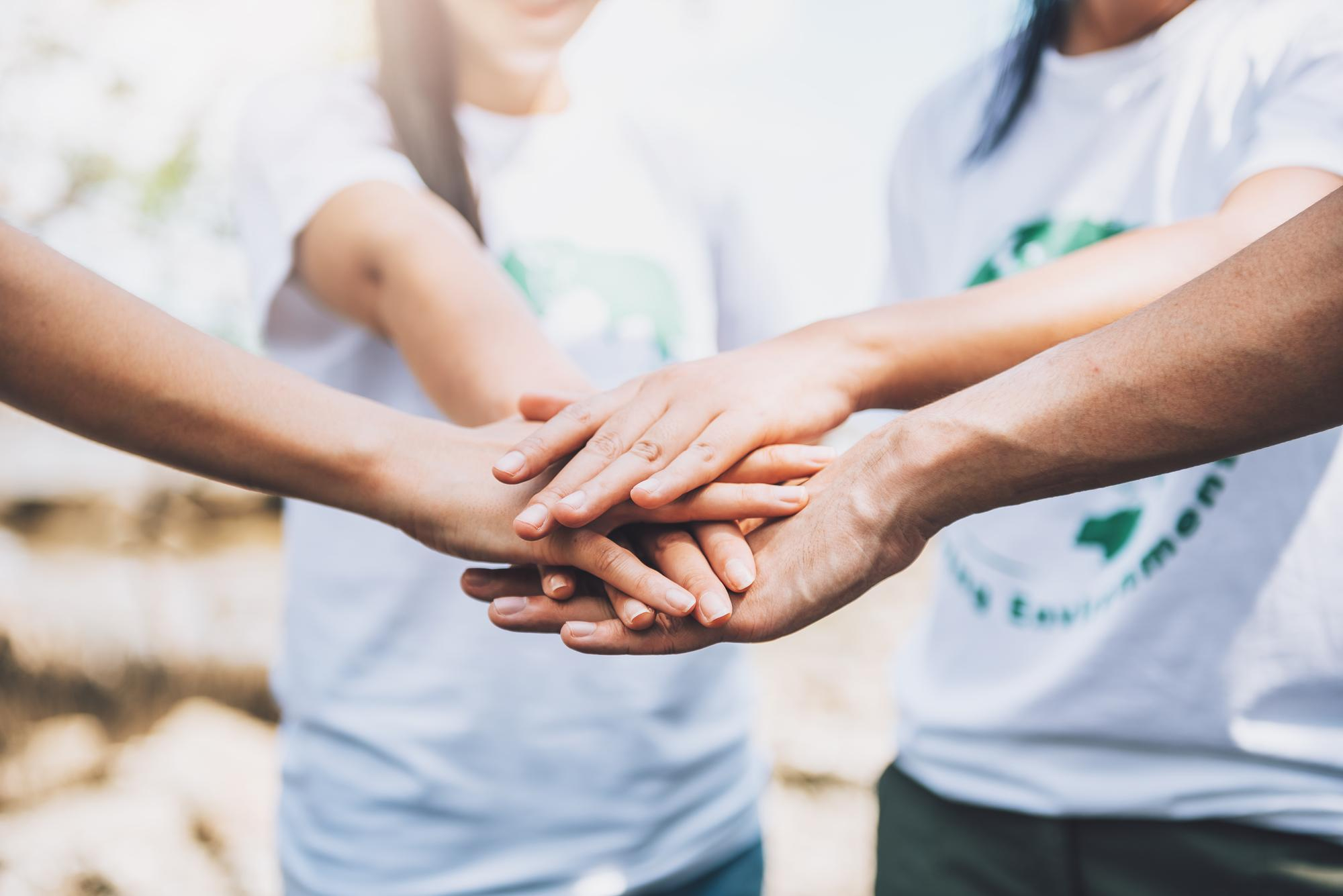 NGOs have numerous back-office activities and processes that can be managed more efficiently if they are outsourced to the professional service providers. 
At CsMena we can help you in the following domains:
Back-office support.
Information technology.
Fundraising related activities.
Risk management, communication, and marketing.
Human resource management and legal services.
Purchasing and vendor management.