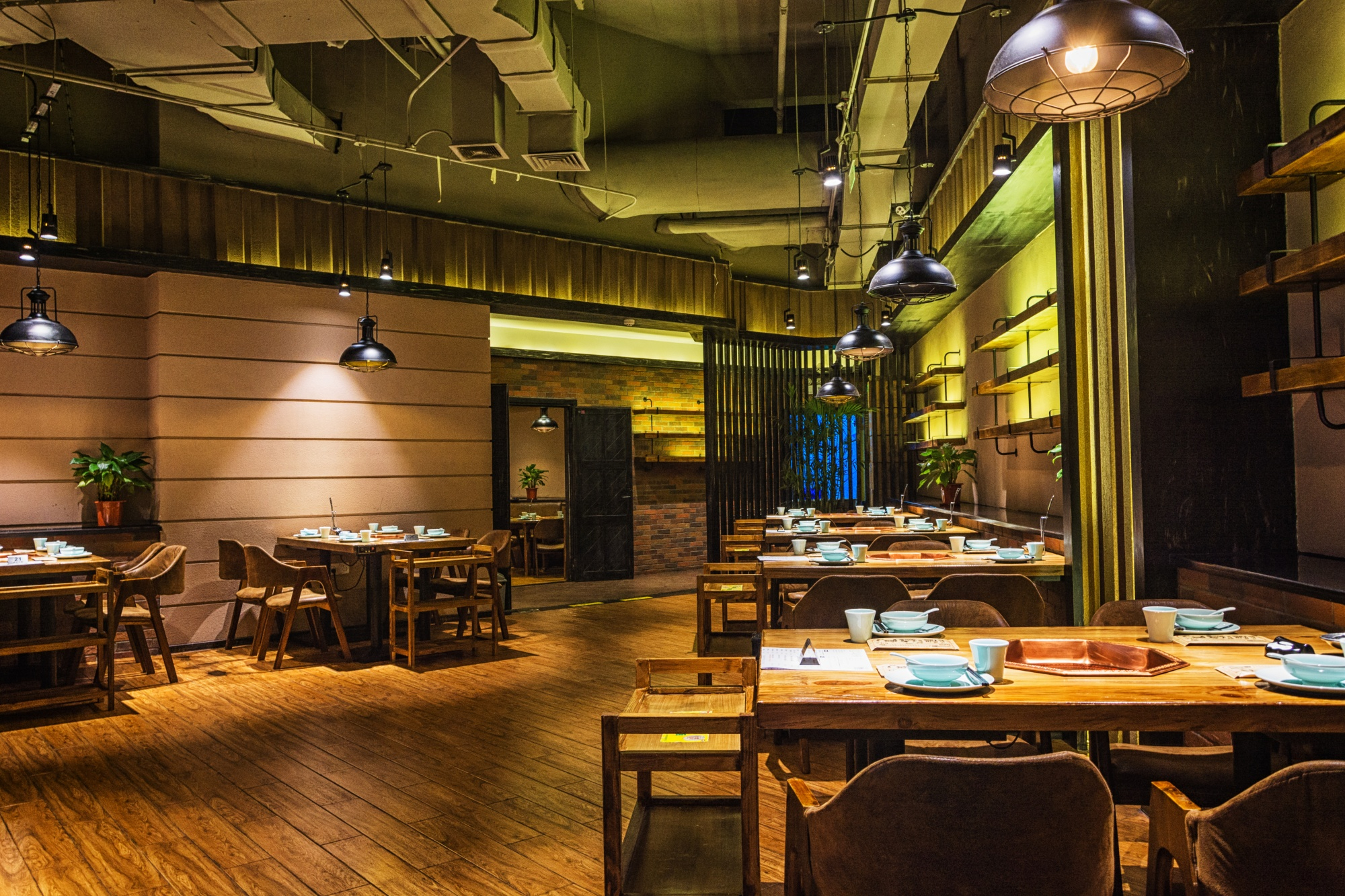 Restaurants are facing rapidly increasing labor costs and increased percentages of employee turnover. CsMena has been created over the past couple of years and is changing the way phone orders are handled.
We streamline all and every phone order for restaurants so that your employees on-site can focus on delivering a great guest experience inside your restaurants.
This is eliminating the need for a full-time phone-ordering role inside the restaurant and typically saves the restaurant 30-50% on costs compared to hiring for this role internally.
Another benefit restaurant is seeing is a dramatic increase in orders, the way this is possible is because when you partner with CsMena you get a team of trained reps who are ready and able to handle catering or call-in orders at any time.
 Essentially long hold times are being eliminated because if multiple callers call into a restaurant at the same time there are multiple agents ready to handle those calls.