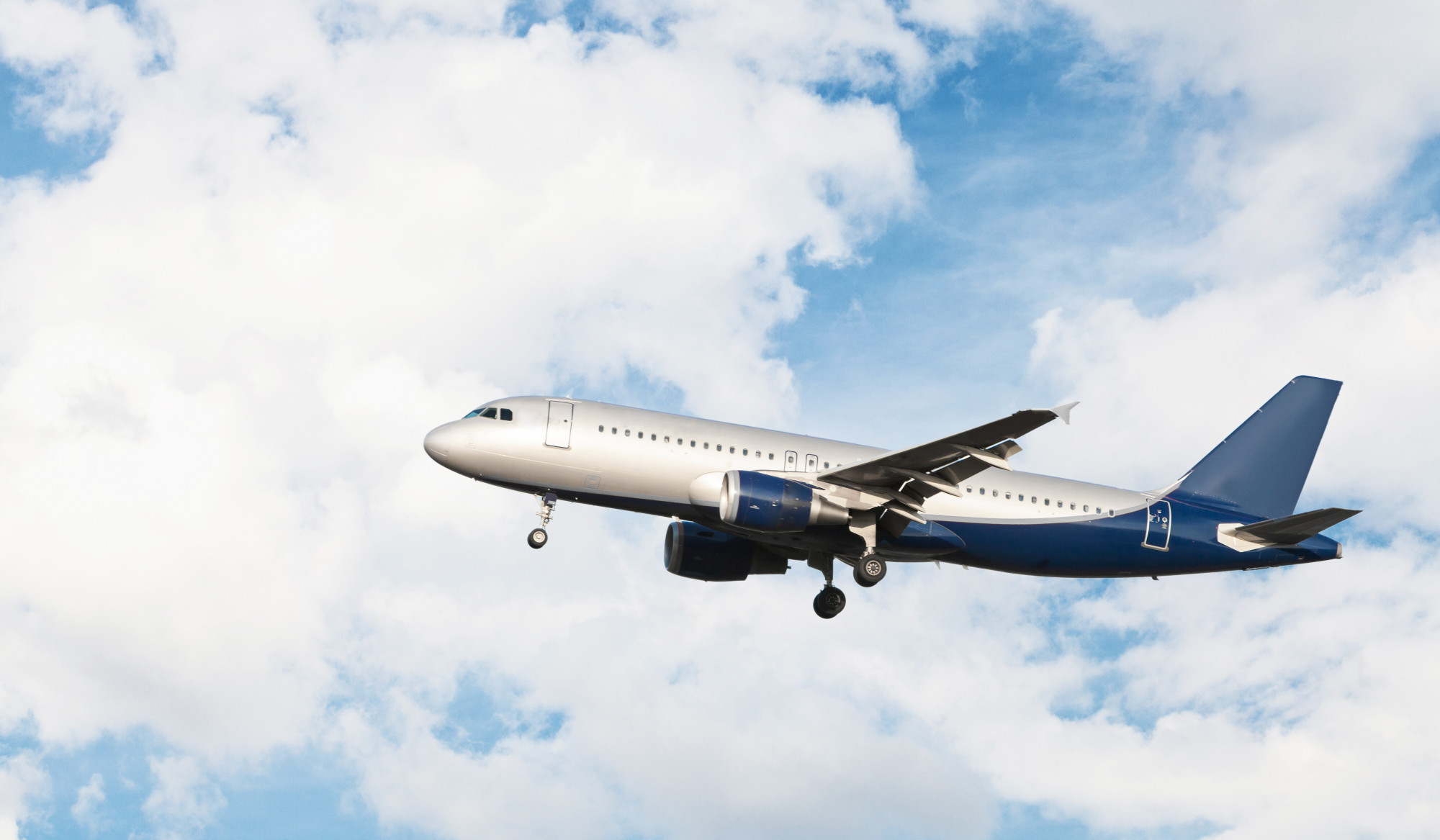 Travel and tourism is an industry that requires extensive customer interaction. This translates into more customer service calls, emails & web chats.
The challenge is accentuated further due to the fact that the customer service agents need to have technical skills and soft skills to be able to provide meaningful services such as emergency assistance, travel booking modifications, reservation reconfirmation, etc.
When your customers expect Real-time responses, expert knowledge, and multilingual agents, then outsourcing to CsMena is the right choice.
Our experienced team works round the clock to ensure that all customer queries, communication and complaints are handles in a good time. Our well-rounded services give you a competitive advantage by allowing you to deliver delightful customer service at a low cost.