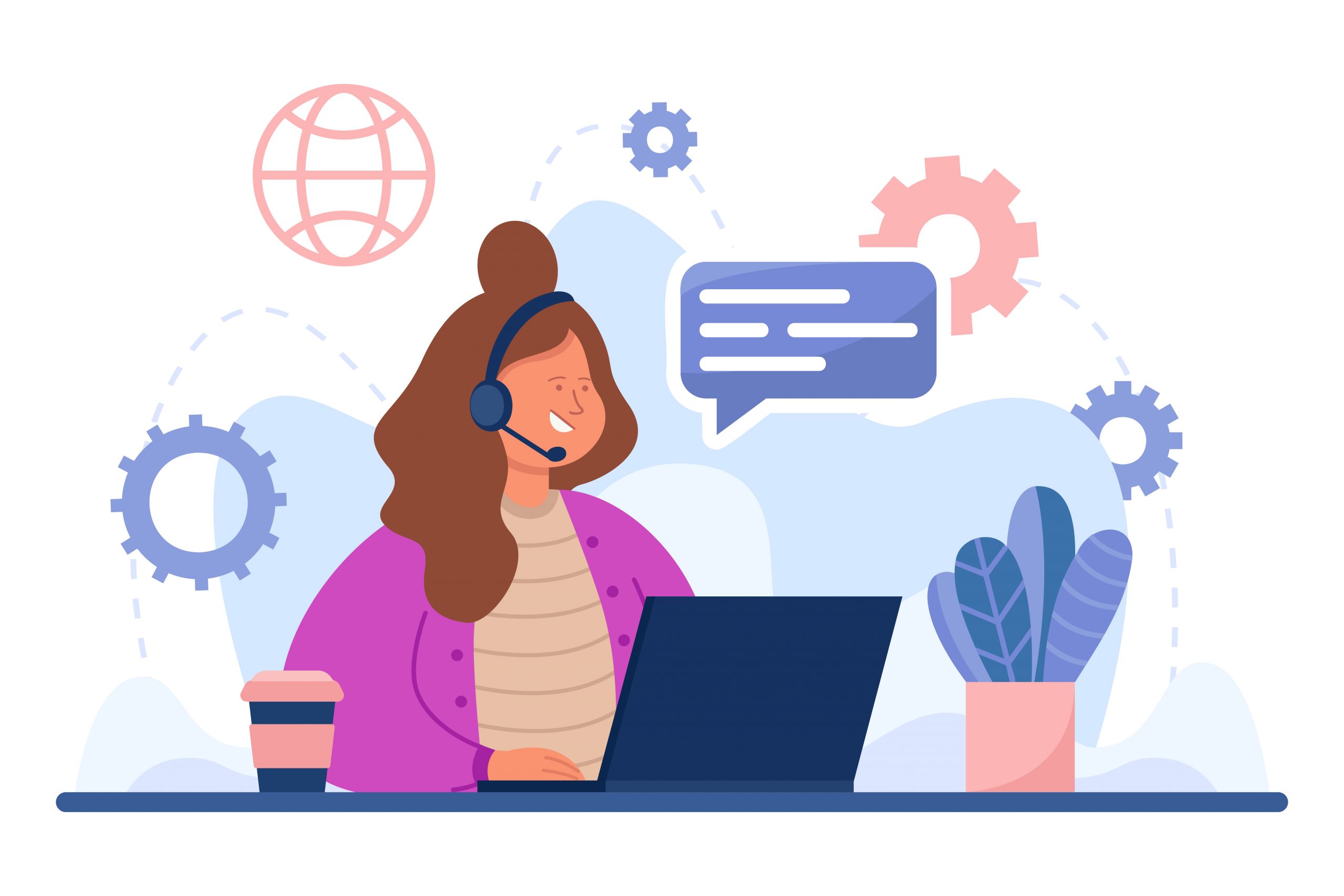 Inbound and outbound calls
CsMena is one of the leading and most equipped call center service providers in the region. We strive to ensure that our partner's needs are sorted with perfection.
We offer a huge range of call center services with most of the services being customizable to meet your business needs by applying a combination of technology, experience, and infrastructure to effectively manage different types of call center services.
Our high-quality services help you achieve your business goals by reaching your current and potential customers effectively and creating for them a convenient memorable customer experience.
Pictures:24/7 call center, Multilingual Support, Customer service, technical support, cross-selling and upselling, customer retention, back office, Customer experience